Advanced course
'This course is where the rubber hits the road. Students actually trade throughout the course and whilst not every student will participate in this process and it is dependent on market conditions, last time the average return was 14.6%. The lowest return was 6.0% and the highest was 24.0%. And it's usually a less experienced student that wins!'
In Alan's advanced course you will be trading & managing shares using his newsletters, individual trading opportunities he suggests and any trading opportunities that you or any other participants come up with.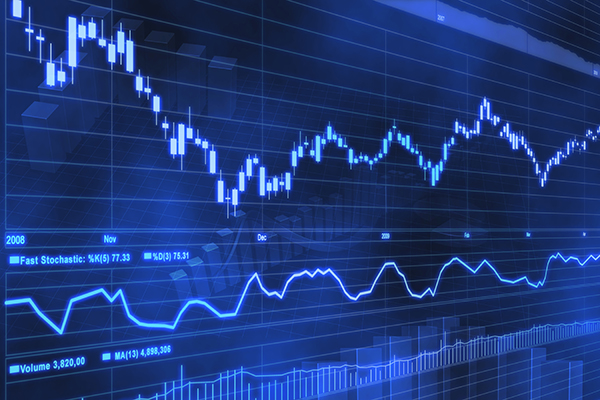 It's the best value ever with easy payment terms. It's  ideal for anyone who wants to manage their own SMSF through to those who want to be full time share traders. It includes access to all my newsletters, Top 10 Portfolios and ALAN HULL TV.
"You will spend 4 full days with me learning to trade shares
in real time...enjoying great company, great food and having fun."


Alan Hull, May 2018
If you are managing your own self-managed superannuation fund or you want to become a full-time, work from home share trader then this course is for you. We will be trading/investing in anything from blue chip shares to penny dreadfuls, on both a daily and weekly basis. And you will also learn to profit in both a rising and falling market using derivatives. 
Included with this course is access to all Alan's newsletters and ALAN HULL TV. Click below for more information on these services...
The 4 day Advanced course curriculum
You will actually trade in real time using my newsletters and ALAN HULL TV trade suggestions. I will also be telling you exactly what I'm doing in the Stockmarket and I will want you to come up with your own trade suggestions as well. And you will learn the advanced stuff...from how to build your own custom trading system through to complexity theory.
Theory stream 1 - Understanding and designing trading systems
Theory stream 2 - Understanding financial markets as complex adaptive systems
Theory stream 3 - Understanding the U.S. and the Global monetary system
Theory stream 4 - Understanding individualism versus collectivism
Classes are held in Melbourne starting 31st of August 2018 , see dates in right side panel

→
And you will be trading in real time...with other people's money. This is the bit where it gets really interesting because you will decide what shares to trade and how to trade them. It's all about employing the right tactic at the right time and that's what the advanced theory is all about.

The total cost of this course is $2,950 and, due to logistical requirements, it can only be held in Melbourne. Interstate attendees can stay at the conveniently located Punt Hill Apartments which are situated almost directly opposite the venue. We supply everything so you just have to bring along your smile
Our usual 'no questions asked' 100% money-back guarantee applies
Pay the full amount when you enrol or pay over 3 months (@$1,000/month)

"This course is amazing value as it includes
all of my newsletters and ALAN HULL TV"


Alan Hull, May 2018
Get started with Alan's Advanced trading course...
1. Download the Advanced course enrolment form
2. Complete and return the enrolment form (return details are on the form)
You will then receive details regarding starting your course!