DIY Wealth Management
Now includes personal mentoring with Alan and full Platinum subscription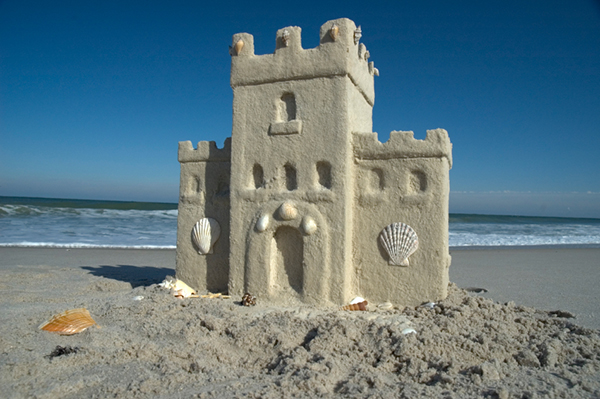 Alan's DIY Wealth Management course is designed for those who want to learn to invest in shares using well-proven strategies that really work. It is suitable for beginners and those who already have experience investing in shares and wish to sharpen up their skills.
Learn how to manage your own investments
Do your own financial planning
Manage your own professional services providers
For full course dates and details, please see below
Practical workshops on each course day
In this course, there will be a large emphasis on the practical application of all of Alan's newsletters and portfolio services. You will learn strategies to manage your own growth portfolio and income portfolio as well as shorter term trading strategies such as breakout trading.
Learn how to profit in a falling market
A lot of people have approached us to learn more about short selling in a falling market with ETFs or CFDs. If you are interested in hedging an existing portfolio or want strategies to profit in a falling market we'll be covering those as well.
Learn how to invest in US stock markets
Given the US stock market has risen 4 times faster than the Australian stock market over the past three years, local investors and traders should be giving this opportunity serious consideration. Alan's 2017 course will show you how to invest in US stocks and give you the tools you need to do it.
Key skills you'll learn for managing your own wealth
How to create your own wealth map
Planning for your financial future
US stock market investing
Income and growth strategies
Trading strategies and short selling
Practical workshops in all of Alan's newsletter and portfolio services
Psychology for investors
and more...
For full course dates and details, please see below
Repeat the course as often as you like
As always, all past students are welcome to come back and repeat any day and enjoy lunch on Alan. This is because once you've participated in his 4-day course you can come back at any time in the future and repeat the course as often as you like.
Attend individual days
If you can't attend every session or you are only interested in specific days then you can choose to attend individual days at a reduced cost. 
Classes are held in Melbourne on the last Friday of each month, starting March 2017
The cost of this course is $1,000/day for one or more days or $3,000 for the entire course. Due to logistical requirements, it can only be held in Melbourne. Interstate attendees can stay at the conveniently located Punt Hill Apartments which are situated almost directly opposite the venue.
We believe it's great value
We supply everything
Repeat the course as often as you like
Attend individual days or the entire course
You can pay for the course with three $1,000 instalments
Spouses/partners and immediate family can attend for just half price
Of course, our usual 'no questions asked' money-back guarantee applies
"This course will help you invest your money

and

save you money. 
It may prove to be the best investment you make in 2017"


Alan Hull, October 2016
Details of Alan's DIY Wealth Management course
For further information including the course curriculum, click below
Dates of next course
Day 1: 24th March 2017
Day 2: 28th April 2017
Day 3: 26th May 2017
Day 4: 30th June 2017
Venue: The Wantirna Club
To reserve your place please download and complete the following form and return it to us. Return details are in the form.
If you have any further queries at all please contact Alan with your questions.
Share this article:
Print this page