Alan's 2018 Short Selling Seminar
…a Half Day seminar aimed to get you Short Selling
I should call this seminar, 'Short Selling without pain' because I am going to demystify short selling and show you how you can do it as gently as you like, using both local and overseas financial products. You can short sell indexes or stocks and you can short sell in your self managed superannuation fund.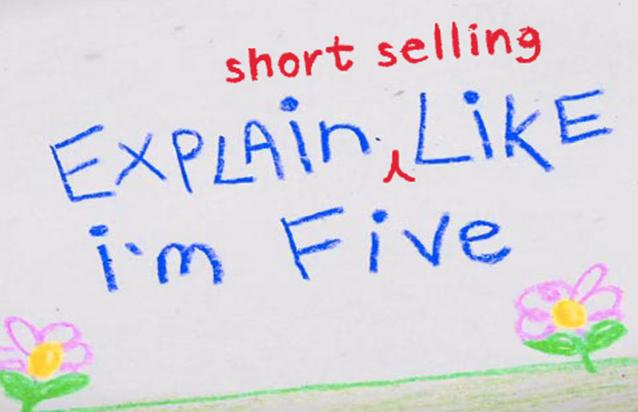 Of course the recent correction in global Stockmarkets has been deadly serious and it was also painfully obvious it was going to happen. In fact it has been a lot easier to anticipate than the 2008 GFC, and this time we have a wide range of ways that we can profit from it...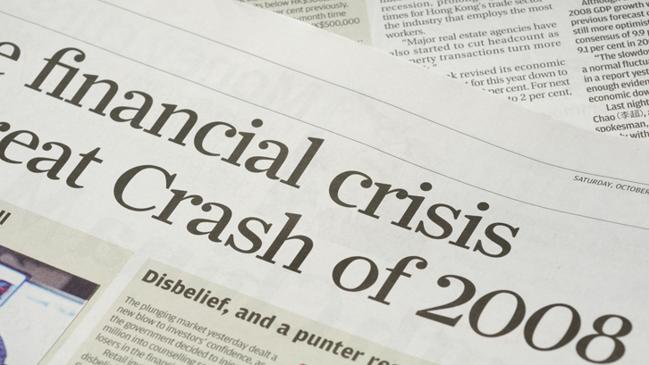 So join me in June/July where we'll spend half our time on the theory behind short selling and the other half actually short selling. Attend one of my half day seminars in Melbourne and Brisbane in June/July and invest a Saturday afternoon...  
For seminar dates and details, please see below
Includes comprehensive notes and access to an online version when released later this year
Spouses/partners and immediate family can attend for just half price
Of course, our usual 'no questions asked' money-back guarantee applies
I made more money in 2008 from short selling than anytime since. That's because economic downcycles are much faster than upcycles and therefore more profitable…if you know what you're doing.
"I think 2018 is going to be the turning point for global Stockmarkets and investors need to be prepared for it"


Alan Hull, December 2017
Short Selling Seminar Information
All the seminars will be held on a Saturday, from 1.30pm to 5pm...
Brisbane - July the 7th - RFH on Gregory, 89-95 Gregory Terrace, Spring Hill
Melbourne - June the 23rd - Wantirna Club, 350 Stud Road, Wantirna
Short Selling Seminar Overview
To reserve your place please download and complete the following form and return it to us (return details are in the form).
If you have any further queries at all please contact Alan with your questions.