Breakout Trading
How to trade in rising and falling markets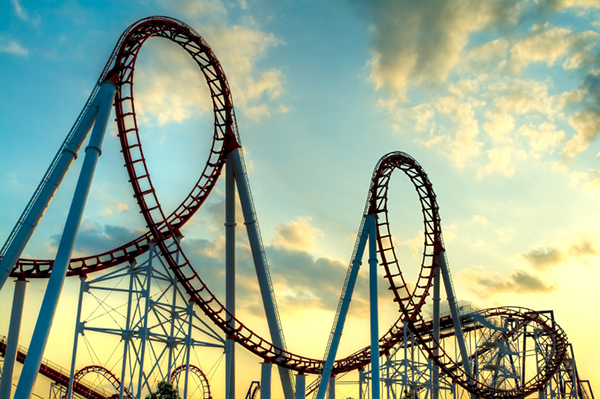 Breakout trading is essentially rally trading following a breakout from a point of agreement. Since breakouts can occur to the upside and the downside it means this strategy makes it possible to profit from opportunities in rising and falling markets.
Trend trading is a powerful way to trade. But sometimes the stock market may not offer many trend trading opportunities. In situations like this, breakout trading is a useful strategy to have at your fingertips.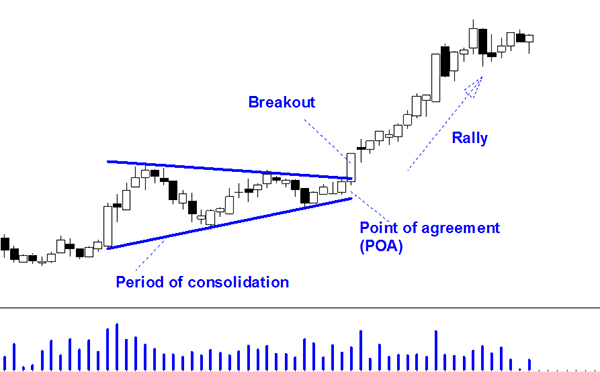 The Breakout Trading strategy is outlined below. You will find a full explanation in the Breakout Trading Manual - including formula details.
The market is scanned for new breakouts, both LONG and SHORT
Current breakout trades in progress are listed (along with their charts)
Guidelines are available to assess the quality of a breakout
Data tables provide risk and money management figures for position size, entries & exits 
The newsletter will provide you with all the necessary charts and data so you can implement the strategy in less than an hour a week. No charting software is required.
"The main advantage of breakout trading is it can
provide trading opportunities all year round -
regardless of whether markets are going up or down"


Alan Hull, December 2014
As this is a medium risk, short term strategy, it is best used as part of an overall investment plan that incorporates longer term strategies like Active Investing or the Blue Chip Report.
Click on the video below for a presentation about the Breakout Trading newsletter.
Thank you for watching!
"Breakout trading is a popular short term system
suitable for rising and falling market conditions"


Alan Hull, December 2014
Learn more about this strategy by completing our complimentary Breakout Trading course (online)
At the end of the course, you will receive a current edition of the newsletter!
Get started with Alan's Breakout Trading newsletter...
1. Click on the links below to read the Breakout Trading course notes, view a BTN sample newsletter and see past results.
2. Download the subscription form for Breakout Trading
3. Complete the form and return it to us (return details are on the form)
You will then receive your login details to the member's area
In the member's area, there are 5 weeks of back issues to get you up to speed!
Share this article: