Breakout Trading Course

(complimentary)
How to get in on the breakout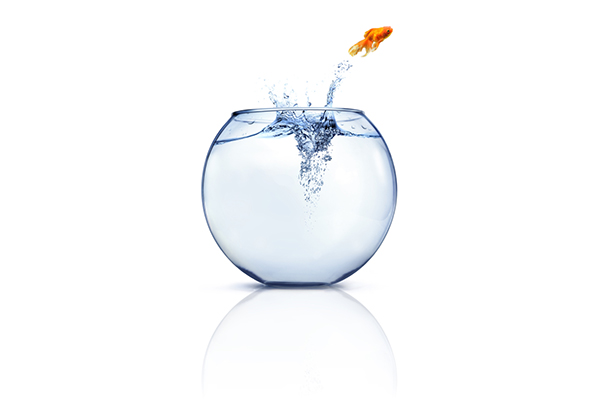 Breakout trading is a fast moving momentum based trading system. It works well in both rising and falling markets.
This Breakout Trading course is a complimentary course and is available to everyone. The course will teach you all you need to know about breakout trading. It is suitable for people with a very basic skill level as you will need to know how the stock market works and have some basic charting experience.
There are four modules in this course delivered daily by email.
The modules contain written material and practical exercises. Each day you'll also receive a historical sample of the Breakout Trading newsletter which you can use to practice your new skills. The sample newsletters are from consecutive weekly editions so you will be able to see how easy it is to implement the strategy.
"As a bonus, at the end of the course, you will receive a
current edition of the Breakout Trading newsletter"


Alan Hull, December 2014
Learn Breakout Trading at no cost
Four historical sample newsletters to let you test drive the strategy
Sign up and receive the first part immediately
Get started with Alan's complimentary Breakout Trading course...
Click the link to sign up to the complimentary breakout trading online course
*Your name will be added to our database so you will receive Alan's monthly market commentary and notification of upcoming relevant seminars and meetings across Australia (typically 1 email per week)
Share this article:
Continue reading: 6 ready-made strategies to make your life more relaxed
Print this page