Active Trading
How to find pocket rockets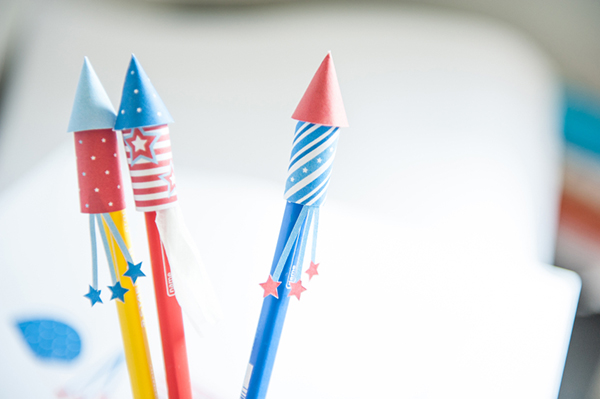 The Active Trading newsletter is for aggressive traders who want to trade the Australian stock market on a day-to-day basis.
This system is largely derived from Alan's very popular and long established Active Investing strategy. The Active Trading strategy uses the same indicator set which has been especially re-tuned to deal with very fast trending shares.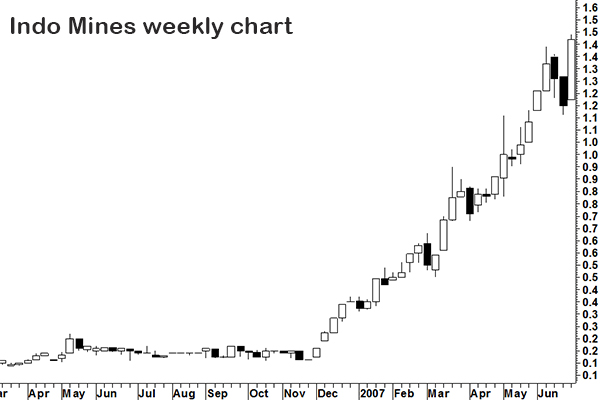 The past performance of this equity is not and should not be taken as an indication of future performance. Caution should be exercised in assessing past performance. This financial instrument, like all other financial instruments, is subject to market forces and unpredictable events that may adversely affect future performance.
The Active Trading strategy is the ultimate 'trend trading' system with 4 stage filtering and is applied to the entire Australian stock market.
An outline of the strategy is given below - further details are given in the AT Manual - including formula details.
The first criterion requires the market must be rising
Filter for hot sectors
Filter for rising shares using Alan's ROAR Indicator
Filter for those with a rising week
Data tables provide risk and money management rules for position size, entries & exits
"This strategy puts you in touch with the
hottest stocks in the hottest sectors"


Alan Hull, December 2014
The weekly Active Trading newsletter provides all the information and charts you need to implement Alan's Active Trading strategy. No charting software is required.
Click on the following link to view a previous edition of the newsletter, AT Sample.
Get started with Alan's Active Trading newsletter...
1. Click on the links below to read the Active Trading course notes, and view an AT sample newsletter
2. Download the subscription form for Active Trading
3. Complete the form and return it to us (return details are on the form)
You will then receive your login details to the member's area
In the members area, there are 5 weeks of back issues to get you up to speed!
Share this article: