Beginner course
Learn from the comfort of your own home
Alan's low-cost Beginner course will teach you all you need to know to start investing and trading in the stock market within 6 weeks, and we will provide you with personal support as well.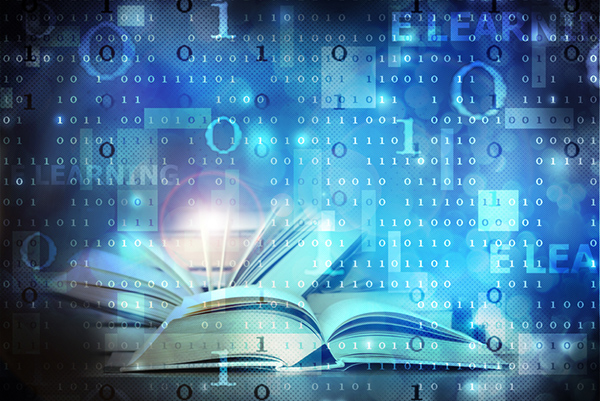 Over the years Alan has built up a solid foundation of material that explains how the stock market works and how to approach it in a logical, methodical manner. All this information is contained in this course.
Some of us learn by simply reading, while others gain more from doing exercises. Then there are those who prefer to watch others demonstrate how things are done. No matter what learning method you prefer we have catered for it here.
In this course you will learn:
How the stock market works from a historical perspective
Basic charting and popular charting technical and indicators
The complete methodology of 3 different trading systems
The very important subject of trading psychology
Plus you will receive email support throughout the entire 6 weeks of the course, and you will receive the Blue Chip Report, Breakout and Active Investing newsletters.
"My Beginner course is now
more affordable and more flexible"


Alan Hull, May 2015
You pay for this course while you do it and you can even opt out early and avoid paying the full price. 
Learn how to trade and invest in shares from your own home
You'll have access to e-mail support throughout the entire course
Includes course material and exercises, videos and trading ledger
You pay for the course over 6 weeks with weekly payments of just $199*
Receive my Breakout, Active Investing and Blue Chip Reports for the entire 6 weeks
*If you already subscribe to one of Alan's weekly newsletters you will be eligible for a special price reduction of $150 (6 weekly payments of $174)
"There is a large amount of information included in this course.
It will become a handy reference guide for you in the future"


Alan Hull, May 2015
Get started with Alan's Beginner course...
1. Click to read further details about the course in the Beginner Course curriculum
2. Download the Beginner Course enrolment form
3. Complete and return the enrolment form (return details are on the form)
You will then receive details regarding starting your course!
Share this article: